SkyHive
The World's Workspace
Our Mission is to deliver new ways to bring work, enterprise development and innovation to the Digital World.
SkyHive is an artificial intelligence technology that reinvents our understanding of labour markets, workforces, and skills. It employs real-time labour market intelligence to help today's enterprises build their future workforces through talent acquisition, peer mentorship, career pathways, training & development, data & analytics, and workforce planning.
Established with the mission of tackling global poverty and social inequality, SkyHive utilizes exponential technology to facilitate labour market transformation, workforce reskilling, and lifelong learning; ultimately fostering a stronger, more prepared, and more confident workforce for a brighter tomorrow.
We're just getting started. Join us.
Partners
Trusted by the most prominent names
SkyHive is engaged with the Department of National Defence to help increase gender equality in the Canadian military.
SkyHive joins Unreasonable FUTURE, a bold multi-year initiative that brings together the world's most impactful high-growth ventures leveraging key technologies to build a future of inclusive work and social equity.
SkyHive is a Portfolio Company of the prestigious Singularity University, which holds the potential to help 1 billion people in next 10 years.
SkyHive joins Plug and Play Enterprise 2.0, gaining exclusive access to Plug and Play's vast network of global corporate partners and collaborating on pioneering workforce development and reskilling projects.
SkyHive is proud to be one of the first companies to join the Cascadia Commitment — a pledge to safeguard customers through the conscientious adoption and deployment of artificial intelligence.
SkyHive supports Ladies Empowerment and Action Program (LEAP) in empowering incarcerated women to successfully re-enter society by providing access to employment and skills training programs.
SkyHive has been certified to meet B Lab®'s rigorous standards of social and environmental performance, accountability, and transparency; setting a positive example of using business as a force for good and creating value for society beyond profit.
And many more: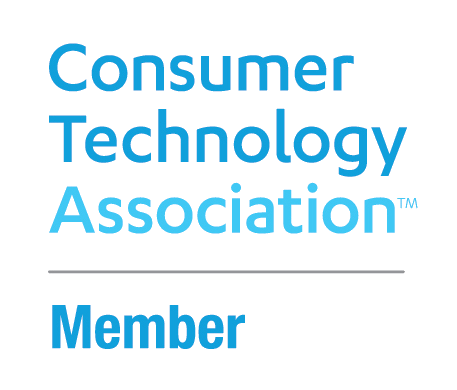 Accolades
We've done amazing things so far, here is a taste
SkyHive was identified as a digital disruptor to showcase its innovation in front of leading Canadian executives at EY's invite-only Wave Makers event.
SkyHive was chosen as one of the top 50 startups worldwide to exhibit as an Accelerate Startup at Startup Grind's Global Conference in Silicon Valley.
SkyHive was selected by C100 as one of the top 26 promising Canadian companies to take part in its signature '48Hrs in the Valley' program, connecting with C100's extensive network of investors, partners, and entrepreneurs in Silicon Valley and strengthening SkyHive's presence in the international startup ecosystem.
SkyHive was invited by the Department of Commerce to the prestigious SelectUSA Investment Summit in Washington, DC, building direct connections with U.S. economic development organizations to explore opportunities for rapid advancement in the U.S. market.
After a rigorous selection process and fierce competition, SkyHive CEO Sean Hinton was chosen to pitch on the centre stage at the Collision Conference in front of the world's most prominent investors, entrepreneurs, thought leaders, and over 25,000 attendees.
And many more:
Our People
Whip-smart Thinkers, Designers & Engineers:
23
Female Representation:
35%
Press Coverage
We are a small team with huge ambition to foster labour market growth, lifelong learning and global prosperity. Want to join us?
Visit Our Careers Page
Stay in the Know
Subscribe to our newsletter to keep up with the latest SkyHive news and announcements.